Breakfast, 123 & 4 O'Clock Clubs
Breakfast, 123 & 4 O'Clock Clubs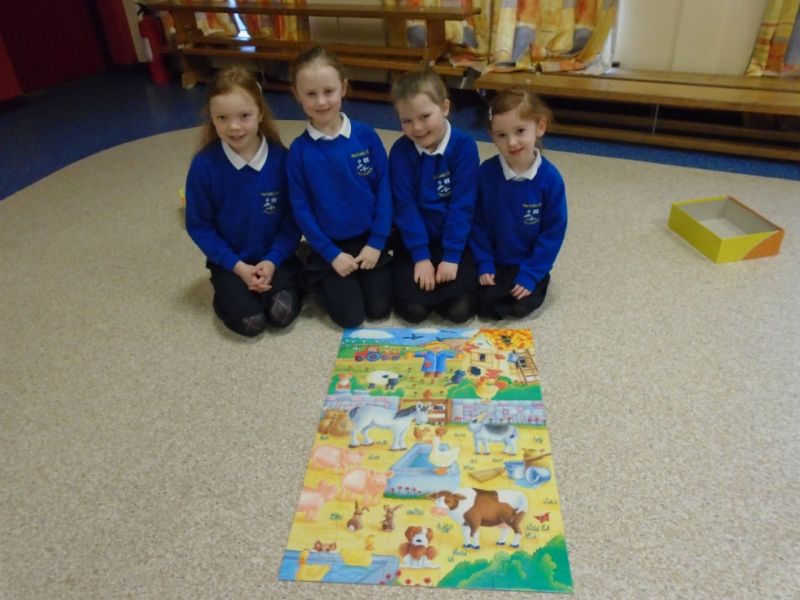 Our Lady's Primary School has established a Breakfast club from 8-8.40 am.
Children are supervised in our hall and receive a warm breakfast of; pancake, toast, cereal, milk, juice or water for just £2. There is also a selection of games, art and crafts activities for the children.
123 Club operates from 2-3pm for P1-3 children who participate in a variety of enjoyable, interactive activities at a charge of £3. The children can then travel home on the bus or be collected with the P4-7 children @ 3pm.
4 O'Clock Club runs from 3-4pm for P1-7 children who receive a small snack, are allocated time to complete part of their homework and free time to play games at a charge of £3.
All of these clubs are very popular with both pupils and parents.
Our Lady's Primary School,12 Milltown Rd, Benburb, Dungannon, Co Tyrone BT71 7NJ Phone: 028 3754 8237